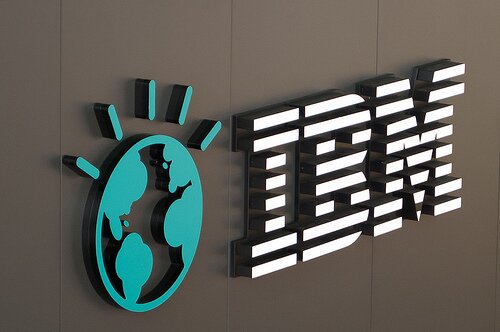 CC image courtesy of Patrick H~ on Flickr
Technological tools have the power to transform South Africa through innovation, IBM has said, emphasising the need for moving away from the traditional approach.
Abe Thomas, IBM South Africa's country general manager, spoke at GovTech 2013 held in Cape Town this week on the innovation addressing the "right" conditions and needs in the country.
He believes innovation ignorant of the immediate areas in want of solutions is useless, emphasising the need for real time information analysis.
"We have the ability to collect and analyse real-time information on everything from hospital systems, to water quality in streams, to customer preferences. We can listen to the citizens and hear their voice," he said.
HumanIPO reported yesterday on IBM's opinion crime solutions could come from tech collaborations.
Thomas said a new mindset was needed to make sure innovation is being applied to meet local needs to the benefit of the majority of South Africans.
"Building out e-services to realise the e-government vision, needs as much thought applied to the benefits it's going to provide as it does on the tools that are needed to deliver it," he said.
Pointing to Kenyan mobile money transfers and payment partnerships between M-Pesa, Vodafone United Kingdom (UK) and Safaricom as a recent innovation success, Thomas said it has changed the mobile banking landscape for Africa.
Jam Technology, giving access to South Africa's National Planning Commission (NPC) by using IBM technology, is a local example of addressing worthy priorities.
The solution has aided the City of Tshwane to reduce water wastage through crowdfunding on a mobile app platform.
"These events may seem random, unrelated, but they are all instances of the same phenomenon: A new way in which organisations of all kinds are learning to compete in a new landscape." Thomas said.
"You can call it innovation at its best."