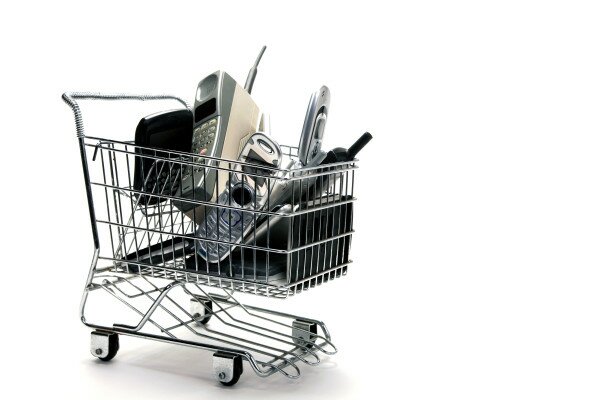 MTN Nigeria has announced a partnership with Nokia that allows its subscribers to trade in their old phones for Nokia Lumia 625 smartphones.
Kola Oyeyemi, general manager for consumer marketing at MTN Nigeria, said the partnership confirms the network's commitment to the delivery of a new digital world to its subscribers.
"The thrust of this initiative is to help cater to the needs of customers who desire affordable smartphones and mobile internet connectivity, on the go," he said. "We decided to partner with Nokia, the mobile phone-making company, to offer subscribers on our network greater value for their money."
By trading in their old phones, subscribers can obtain discounts of up to NGN18,000 (US$113) . To participate in the MTN Phone Upgrade Programme, subscribers are asked visit any of the network's stores with their phones and chargers – both in good condition.
MTN said the subscribers would enjoy an instant discount of about NGN6,000 (US$38), a free Nokia DC-16 battery bank accessory valued at NGN4,000 (US$25) and a 100 per cent instant internet data bonus of up to NGN8,000 (US$50) every month when they purchase 250MB or more.
Image courtesy of Shutterstock.