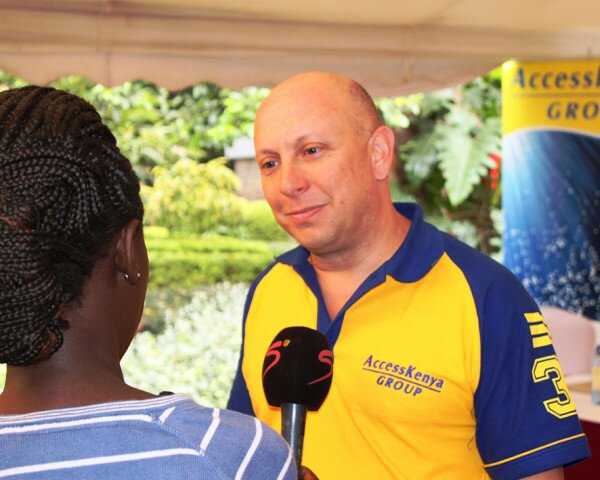 Jonathan Somen, AccessKenya Group CEO
For the second year running AccessKenya Group has announced it will be providing data connectivity sponsorship for the eight-day Kenya Airways East African Safari Classic rally event that will take place in Kenya and Tanzania.
AccessKenya will provide a large-capacity connection to the Rally HQ at the Sarova Whitesands Hotel in Mombasa and at over twenty overnight stops that will be used by Rally officials on the rally route and by the press to beam the event around the world.
"The connectivity will be through a combination of our own fiber optic network and VSAT (very small aperture terminal) communications in the remote areas both in Kenya and Tanzania," said a statement on the company's website.
AccessKenya will also provide a technical person who will travel throughout the rally circuit to ensure uptime at all times.
This year the event has attracted over 60 entries representing 15 countries at the event, which was first held in 1953.
Also participating in the rally is the AccessKenya group chief executive officer (CEO) Jonathan Somen.
This year's rally is scheduled to take place from November 21-29.