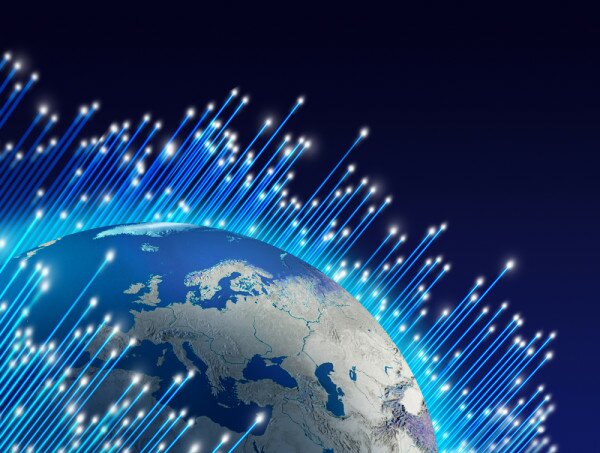 South African company Mustek has partnered with United Kingdom-based M2fx to open a new optical fibre pre-termination facility in Johannesburg.
The new optical fibre facility in Johannesburg will enable Mustek to supply installers and operators with solutions, which have been built on M2fx's Miniflex fibre cable, microduct and tube protection range.
"The partnership between Mustek and M2fx provides the perfect solution for operators and installers," said Mustek in a statement. "The innovative Miniflex product range combines toughness and lightness with ultra-flexibility, making it ideal to connect up to an existing backbone fibre network."
According to Mustek, M2fx's Miniflex is uniquely designed and also features its patented QuickPush pushable technology, which reduces both the time and cost of installations.
Miniflex saves on time and costs through removing the need for specialist skills and equipment.
"Up until now deployment time and cost have been huge stumbling blocks when it comes to large scale rollouts of fibre networks, both to homes and businesses," said Hein Engelbrecht, managing director of Mustek.
"Our drive is to make deployments affordable and the new pre-termination plant will enable us to offer M2fx's proven technology much faster to our local customers, bringing down costs for operators and users."
Engelbrecht believes the partnership with M2fx will "grow last mile fibre deployments," which will provide high quality and cost effective solutions throughout southern Africa.
According to Mustek, its fibre facility in Johannesburg is equipped with advanced technology and "state of the art equipment". This gives the facility the capacity to manufacture thousands of kilometers of fibre cable per annum.
This will further position Mustek to supply installations throughout the continent via its large scale distribution network spanning South Africa, Kenya, and Nigeria.
"Fibre network are the arteries of today's information society and increasing fibre penetration is central to Africa's growth and expansion," said Tom Carpenter, chief executive officer (CEO) of M2fx.
"Working together with Mustek we can speed up installation, increase reliability and reduce costs of fibre network of all types. This new investment from Mustek shows their dedication to delivering our technology to the local market and their commitment to the regional economy."
Carpenter said the partnership is a blueprint for their expansion in other regions.