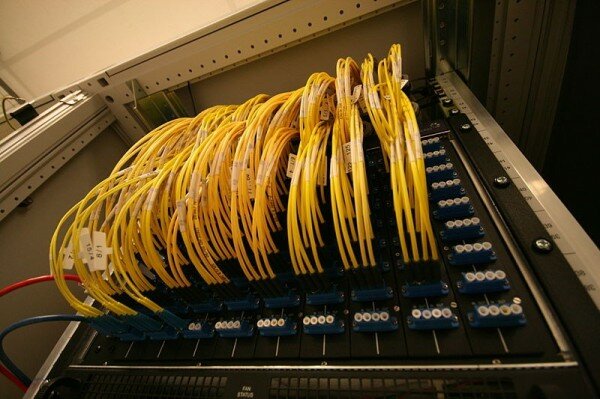 CC image courtesy of Fabienne Serriere
Internet penetration has increased 61.2 per cent year-on-year in Kenya, boosted primarily by an increase in mobile data subscriptions as well as of internet subscriptions resulting to a surge of 61.2 percent compared to the previous year according to the just released.
The Communications Commission of Kenya (CCK) included the figures in its ICT Sector Quarterly Statistical Report for the fourth quarter of the financial year 2012/13 published yesterday (Wednesday).
On a quarter-on-quarter basis, internet users increased from 16.4 million to 19.6 million, representing a 19.5 per cent increase.
As expected mobile data contributed the majority share with about new 2.8 million subscriptions, followed by fixed fibre data subscriptions and fixed DSL data internet subscriptions.
The highest jump was however witnessed in the satellite data segment, which grew by 75.8 percent.
The East African country now has a 49.7 per cent penetration rate, up from 41.6 percent.
Following the new numbers, Safaricom has increased its data market share to 75.6 per cent while its rival networks all saw a decreased market share with Airtel now at 12.9 per cent and Orange Kenya at 1.2 per cent. Essar Telecom now has 1 per cent of the market.
In the fixed wireless segment, Wananchi continues to control the market with a 39.1 per cent market share, up from 35.4 per cent, followed by Kenya Data Networks and Access Kenya.
In the broadband segment, broadband subscriptions were up to 36.9 per cent with the number of broadband users hitting 1.39 million from the previous quarter's number of 1.02 million.
Despite the increased number of users, more than half the available bandwidth capacity remains idle with the utilisation level at 41.3 per cent although there is a positive projection of increased usage in future.
Out of the total available bandwidth capacity of 862,850Mbps during the quarter, internet users only utilized 356,874.95Mbps.
The report however foresees an increased internet uptake in the coming period especially with the ongoing ICT for schools project and the increased investment in fibre networks across the country.