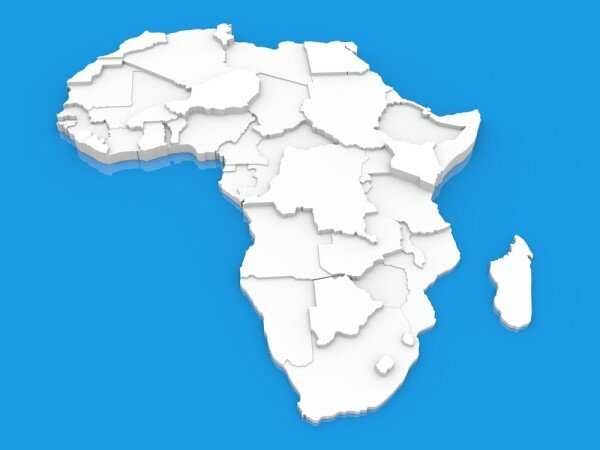 African regulators must create a framework for the rollout of terrestrial fibre in order to support an increase in high speed broadband penetration across the continent, according to panelists speaking at AfricaCom 2013 in Cape Town yesterday (Thursday).
Panelists described the obstacles to fibre deployment in Africa – both local and cross-border – concluding that regulators on the continent need to focus on creating a framework to facilitate fibre roll out by operators.
"There's a very large number of items to be addressed by regulators at the moment," said Marten Scheffer, general manager of network engineering at Neotel.
"If you look at deployment of fibre, it's very difficult… I think there's about 10 inhibitors for every enabler."
He added: "There's significant barriers to get fibre in the ground. There's significant barriers to keeping it there."
Nic Rudnick, chief executive officer (CEO) of Liquid Telecom which has laid the most fibre across Africa to date, said while the experience of deploying fibre on the continent is getting easier, cross-border fibre rollouts have always been difficult.
"It's not about governments working together [for fibre rollout], it's about them deciding what the framework is," Rudnick said.
"Initially it [uncertainty regarding cross-border deployment] was the biggest impediment, mainly because governments were surprised by private sector requests."
"That having been said, things have gotten a lot easier," Rudnick said, adding that this is thanks in part to moving on to countries with less geographical impediments on the borders, and in part to regulators improving their stance.