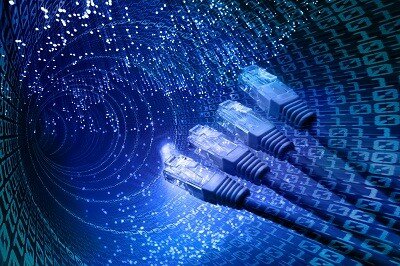 The introduction of a third mobile operator in Mozambique has led to a drop in prices in the Southern African country, which is expected to almost double its data revenue over by 2017.
Analysts Frost & Sullivan has published research on the broadband market in Southern Africa, which shows Mozambique earned US$78.3 million in data revenue during 2012 and predicts that will rise to US$146.5 million in 2017.
Frost & Sullivan said competition has been a catalyst for lower prices and further rollouts into rural areas.
""In Mozambique, the entrance of a third mobile operator, Movitel, is spurring the market by targeting rural areas and low-income groups with lower prices than its competitors," said Naila Govan-Vassen, Frost & Sullivan's ICT industry analyst.
The report also focuses on Namibia's performance, which is expected to increase its data revenue from the US$51.1 million it earned during 2012 to US$78.8 million in 2017.
Govan-Vassen said: "In Namibia, service providers prefer to focus on data services as a new stream of revenue due to the saturation of the voice business."
HumanIPO reported in July, the country's largest operator MTC Namibia was in an aggressive push to provide LTE services to its customers in a bid drive up data usage.
Concerning the Southern Africa region, the report added: "Infrastructural developments in new regions also bode well for the Southern African market as they enable market participants to bring affordable broadband services to prospective customers.
"In addition, the laying of submarine fibre cables in Mozambique and Namibia is expected to reduce the price of bandwidth and, therefore, make broadband economical in the long term."
The report did however point challenges such as rising operational costs because of poor power supply.
"To survive in this increasingly competitive and integrated market, companies need to place emphasis on product differentiation and innovation," said Govan-Vassen.
"Service providers in both countries can further expand their subscriber base by providing high-speed internet, enhancing digital awareness, and developing digital devices to meet the demand of the rural masses."