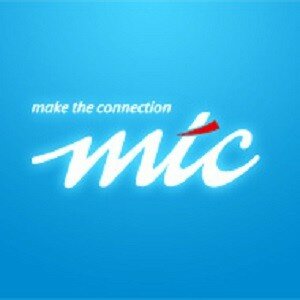 A higher proportion of Namibia's population is already covered by LTE than 3G services, although connection to the faster network remains low.
Namibia has 120 per cent mobile penetration, growing rapidly from 76 per cent in 2009, with operator MTC having just over two million subscribers with a 76 per cent market share.
Speaking at the LTE Africa conference in Cape Town this morning, Andre De Jager, general manager of products and services at MTC, said it had been a conscious decision to eventually push LTE to their customers as long ago as 2010.
He said: "LTE was never a "yes" or a "no", we decided its just a "when"."
Its network, which was built with infrastructure support from Huawei, already covers 45 per cent of the population, compared to 3G which covers 30 per cent. 2G services however, covers more than 90 per cent of the population.
Once the network went live last year MTC decided not to charge a premium for it and instead aim for quick and large penetration.
For contract customers, normally if they wanted to break their contract to join a new package there would be a fee, but this was dropped for those wanting to move from 3G to LTE. MTC also offered the first three months on LTE for the same price consumers were paying on 3G.
Mobile data bundles cost the same on LTE as they do on 3G.
De Jager added: "What we did was give you (the customers) almost double the capacity with very little price increase."
While the introduction of LTE has had a huge impact on data usage on the MTC network – the faster service reached the same level in 10 months that 3G reached in four a half years – less than 1 per cent of MTC's data users are on LTE.
The data usage on LTE however is 33 per cent of their total and it creates 11 per cent of their data revenue.