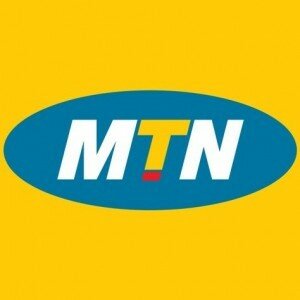 South Africa's second mobile operator MTN has launched its eStreet mobile internet cafe project, focusing particularly on rural destinations.
MTN customers will have access to consistent internet connectivity at the eStreet cafes, with the company saying the initiative hopes to promote online information sharing and encourage customers to connect with the world.
The eStreet cafes will also feature a free interactive service for MTN customers to help educate about smart devices and the digital environment.
"Through the MTN eStreet mobile internet café we are giving consumers the opportunity to not only experience the bold new digital world, but learn how it will benefit their lives, bridging the digital divide and connecting communities for the good of the country," said Brian Gouldie, chief marketing officer (CMO) at MTN.
"The MTN eStreet mobile internet café will travel around the country, especially to the often forgotten communities outside the urban centres. The café will ensure that new and existing subscribers get the most out of our world-class network, smart technologies and online solutions."
According to MTN, the initiative has been spurred by the increasing uptake of smart devices and growth in the importance of internet connectivity globally speaking in everyday life.
This trend, the operator said, presents the need to ensure everyone is smartphone-savvy and knows how to leverage online platforms.