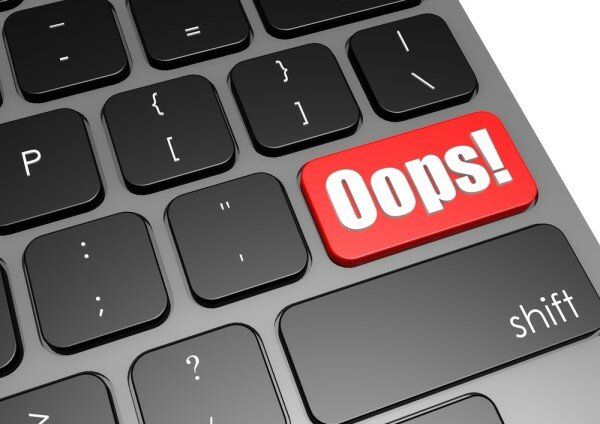 Nigerian e-commerce site Konga.com crashed on Friday and remained offline for 45 minutes following unprecedented traffic to the site in response to its "Fall Yakata" promotions.
The three-day sale – which brings the "Black Friday" shopping experience to Nigeria – began on Friday at 9am and ends today at 9pm, seeing shoppers offered extensive discounts across a range of products on the Konga website.
Speaking to HumanIPO, Sim Shagaya, chief executive officer (CEO) of Konga, said despite having quadrupled server capacity in preparation for the sale, this was still not sufficient for the tidal wave of shoppers who rushed to benefit from the promotion on Friday morning.
"We had anticipated a surge in traffic but I doubt anyone could have reasonably anticipated the volume of traffic Konga experienced that morning," Shagaya told HumanIPO.
"It was amazing to witness the popularity of online shopping in general and Konga specifically in Nigeria."
Despite the downtime, sales on Friday morning equalled the total amount of sales made in the whole of December 2012, Shagaya said.
With respect to full day figures for Friday, Konga saw visits and orders more than double previous record figures.
To prevent any downtime in the future, Shagaya said Konga has further quadrupled its server capacity, in order to cater for ongoing high levels of shopping on the site.
"So should be smooth flying with no turbulence going forward," said Shagaya.
Image courtesy of Shutterstock.