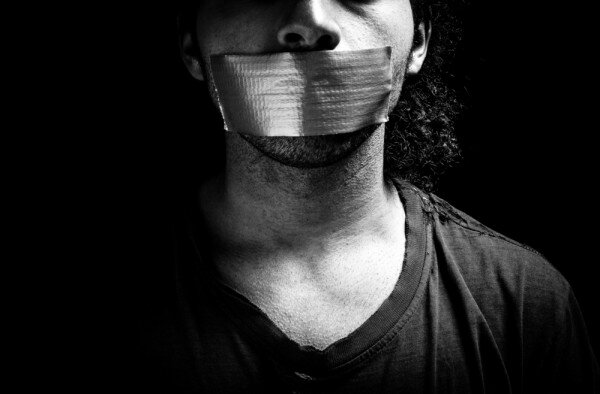 Reporters Without Borders (RSF) has called on the Tunisian government to revoke a decree establishing the Technical Agency for Telecommunications (ATT), saying the agency paves the way for renewed technical censorship in the North African country.
Decree No. 2013 – 4506 providing for the creation of the ATT was gazetted on November 12, with the Ministry of Information and Communications announcing on November 20 it was functioning.
According to RSF, the establishment of such an agency should be pursuant to extensive consideration of all potential effects on communications surveillance, and should involve parliamentary debate as well as public consultation.
RSF argues the decree is contrary to international standards on the promotion and protection of the right to freedom of opinion and expression, and that its provisions are "dangerous" and could pave the wave to technical censorship.
"This decree establishing a system of communications surveillance managed by the Technical Agency for Telecommunications (ATT) has revived memories of the activities of the Tunisian Internet Agency (ATI), former President Zine el-Abine Ben Ali's centre for technical censorship," said RSF.
"The decree's omissions and vagueness are extremely dangerous. Given Tunisia's recent history, the current political context and the revelations about NSA surveillance, they could open the way for interpretations that could extend the scope of communications surveillance without real safeguards and controls."
According to RSF, the decree violates accepted principles which should govern internet surveillance mechanisms, with RSF particularly decrying the lack of provision for an independent judicial authority.
The decree also fails to show consideration for the principles of need, relevance and proportionality of surveillance measures, said RSF, and does not ensure transparency and accountability to the public.
Article 2 of the decree causes RSF specific concern, as it provides the ATT with the responsibility of assisting in the judicial trial of "information and communication crimes" – which the decree fails to define, and also fails to specify who will be able to require the ATT to give such assistance.
Additionally, the ATT will be required to conduct any other activities assigned to it by the Ministry of ICT; potentially making the ATT an assistant to the judiciary while also being a tool of the Ministry of ICT.
A full statement on RSF's critique of the decree and creation of the ATT is available online.
The creation of the ATT – also nicknamed A2T – has already caused much outcry, with social media users taking to Twitter under the hashtag #A2T to debate.
Image courtesy of Shutterstock.