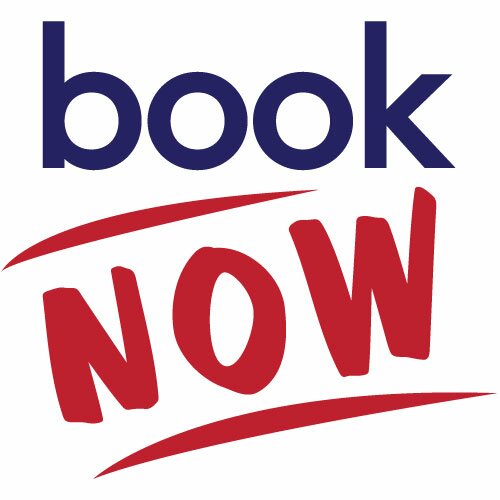 A Nairobi-based startup, BookNow, is aiming to bring the bus ticket purchasing system online to make it more efficient and easy to use for customers.
Founded by Michael Nguru and Francis Gesora three months ago, BookNow is one of four startups set to finish the latest 88mph accelerator programme in Nairobi on Thursday, when they will pitch for further investment at the Demo Day.
The platform enables travellers across East Africa to view listed bus schedules of different companies, compare fares, view seat availability and book tickets via mobile phone and PC.
"Ticket payment is done through mobile money which is currently in wide usage and cost saving since our clients do not have to go through the physical process of booking, where one would earlier hop from company to company looking for space of preference," Francis Gesora, chief executive officer (CEO) of BookNow, told HumanIPO.
The company said multiple ticket sales have been made over the past eight weeks since it went live and it hopes to make the system seamless and sign up more companies to increase its range of choice and dominate the market.
Nguru pointed out converting the current system to online is a major challenge because "clients are already used to physically dealing with the companies themselves and are hesitant due to a few cases that have turned out fraud in the industry".
The rising use of internet in East Africa has however favoured the company's venture, he said.
Regarding tech incubation in the country, Gesora said the platforms are not as visible as they should be to help grow young and rich ideas in the industry.
Nguru advises consistency, flexibility, versatility and hard work as important to any startup, and most importantly good management of finances.