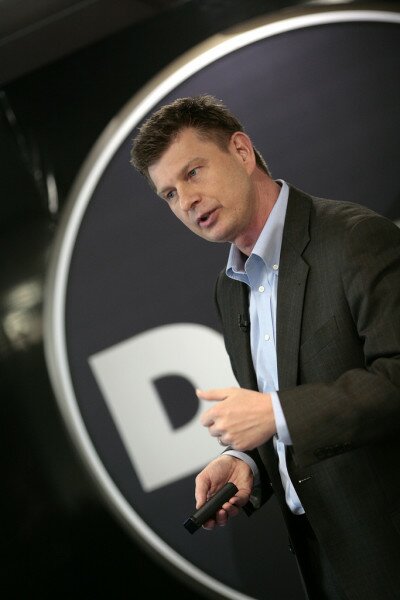 Dolph Westerbos. CC image courtesy of Dell.
South Africa's Datatec has appointed Dolph Westerbos as chief executive officer (CEO) of its Westcon Group, the distribution division of its advanced networking, security and unified communications solutions.
Westerbos, who has industry experience at Brambles, Dell and ModusLink, will replace Dean Douglas from January 1, 2014.
Jens Montanana, CEO at Datatec, said: "Dolph brings a considerable international track record, so we are delighted that he is joining us to run Westcon.
"His experience in global supply chain operations coupled with technology based services and his focus on operational efficiency and international commerce will be invaluable."