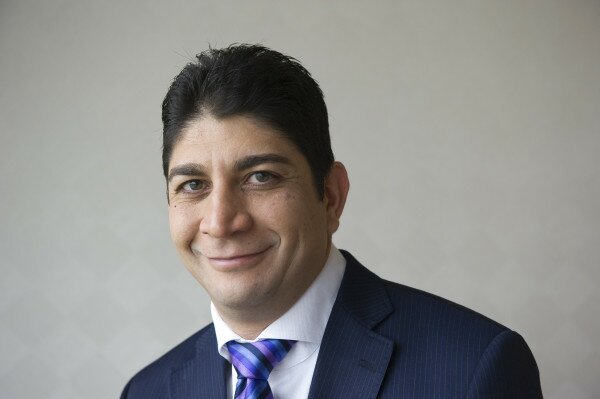 Vodacom chief executive officer (CEO) Shameel Joosub has sold over ZAR6 million (US$560,735) in ordinary shares in South Africa's largest telecoms company.
Shareholders were advised the sale of 45 946 ordinary shares in Vodacom took place on December 31, 2013, at the price of ZAR130.87 (US$12.23) per share, coming to a total sale price of ZAR6,013,012.75 (US$561,956.23).
The sale took place a day after Vodacom's share price hit an all time high of ZAR134.33 (US$12.55).
Vodacom executive head of media relations and social media Richard Boorman told HumanIPO the sale sees CEO Joosub "rebalancing his portfolio".