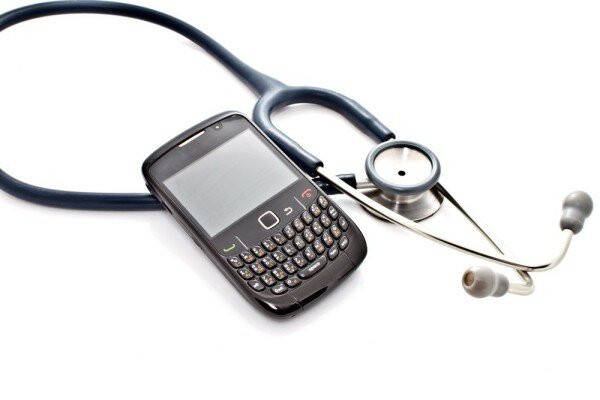 The Inclusive Healthcare Innovation Initiative (IHII) has been launched in South Africa by two University of Cape Town (UCT) faculties, with the aim of creating a collaborative, cross-disciplinary approach to achieving healthcare innovation.
The Graduate School of Business and the Faculty of Health Sciences unveiled the collaborative project, which is intended to encourage African citizens to reimagine healthcare across the continent.
"The complexity of challenges faced in healthcare is calling for different paradigms of thinking and for the co-creation of new innovative solutions," said Professor de Villiers, dean of UCT Faculty of Health Sciences.
"Now more than ever innovation is required to develop solutions that can improve the delivery of healthcare in Africa in an inclusive, effective and affordable manner. These solutions must transcend current challenges in the system to improve health outcomes for patients but also to change the routines, responsibility and values of our healthworkers responsible for delivering the care."
The launch of the initiative will be marked with two events in Cape Town: the Hacking Health 2014 healthcare innovation hackathon on January 24 and 25, and the Inclusive Healthcare Innovation Summit on January 29 and 30.
Teams at the hackathon will be asked to create innovative mobile health applications, with prototypes to be showcased at the summit held the following week.
The summit – which bears the title "designing solutions, addressing needs" – will see local and international experts, innovators and policy influencers come together to discuss and debate the role of healthcare innovation in Africa.
"Together with the initiative's partners, participants of the summit, and actors in the healthcare system, new innovative solutions for a healthier African future can be pioneered," said Professor Walter Baets, director of the Graduate School of Business.
The IHII itself will be based at the Bertha Centre for Social Innovation and Entrepreneurship at the graduate school of business, and in the department of medicine at UCT and Groote Schuur Hospital.