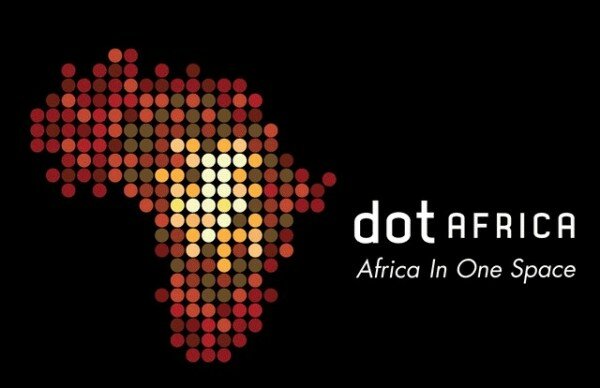 African, Middle Eastern and South Asian trademark and intellectual property law firms have given positive support for the Mark Validation System (MVS) that is designed to protect African brands following the imminent commercial launch of the new dotAfrica generic Top Level Domain (gTLD).
The MVS was the subject of a great deal of discussion by firms who were participating in the recent Dubai gathering of the International Trademark Association (INTA).
According to dotAfrica Steering Committee chairman Mohamed El Bashir: "The MVS is essentially a database of trademarks and other proprietary names that African organisations and individuals have lodged with the ZACR in order to mitigate against their abuse during, and participate in, the dotAfrica Sunrise process starting in early 2014.
"The INTA delegates were especially interested to learn that African brand owners now have an affordable alternative brand protection mechanism to the global Trademark Clearing House (TMCH)."
El Bashir said to the assembled delegates at the Jumeirah Emirates Towers Hotel that until the latter half of 2013 the number of registered 'marks' with TMCH was still low. Middle East and African brands are a tiny minority of current 20,000 TMCH registered trademarks.
He said further that the expansion of internet access and online participation on the continent was a founding principle of the African Union Commission (AUC)-led and ZACR-managed dotAfrica initiative.
dotAfrica is also fulfilling its capacity-building through investing significant resources in the creation of a world-leading African trademark data repository.
El Bashir served as a panelist during an INTA Dubai session on the new Generic Top Level Domains managed by the Internet Corporation for Assigned Names and Numbers (ICANN) which include dotAfrica.
"Delegates wanted to learn about mechanisms such as the MVS that will protect their brands once dotAfrica launches commercially. They wanted to know what dotAfrica meant for brands that are currently operating on the continent, and we were able to outline to their satisfaction mechanisms for reporting domains that violate trademarks," he said.