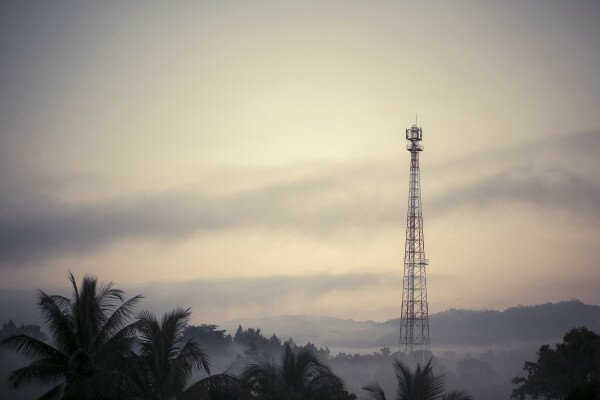 The Nigerian Communications Commission (NCC) has said it may withdraw the operation-in-principle licence it gave to Capcom following the latter's acquisition of the merged three Code Division Multiple Access (CDMA) operators – Starcomms, MultiLinks and MTS First Wireless.
Dr Eugene Juwah, executive vice chairman of the NCC, told This Day the commission may withdraw the licence and give it to another interested operator if Capcom fails to quickly sort out the commercial hitches in its acquisition bid.
"NCC has the mandate as a regulator to withdraw the approval in principle, if it discovers that Capcom can no longer conclude the transaction it started since 2012 to acquire Starcomms and merge it with MultiLinks and MTS First Wireless," Juwah said.
Although the commission is yet to issue a deadline, Juwah said it would do so if it becomes convinced that Capcom cannot go ahead with the deal.
"We are yet to give Capcom an ultimatum on a specific number of weeks or months to complete the transaction of acquiring the three CDMA operators, but if after some time we are convinced that they cannot go further, we will issue them ultimatum on the length of period we will want them to conclude the transaction, and if they fail to meet up, then we will have no other choice than to withdraw the approval in principle that was given to Capcom," Juwah said.
He however commended Capcom for attempting to invest in the CDMA sector at a time it was experiencing serious challenges that made it impossible for companies to expand.
"As a regulator, we feel like stepping into the matter, but by law, we cannot interfere in the matter, because it is strictly a commercial dispute between the lead company, which is Starcomms, and the new owners, which is Capcom," he said.
"Since we do not have the mandate to interfere in such issues, we are waiting for them to resolve it amicably within themselves and give us their next line of action as to whether they are going ahead with the merger or they are pulling out of the entire arrangement of acquiring the three CDMA companies."
Image courtesy of Shutterstock.