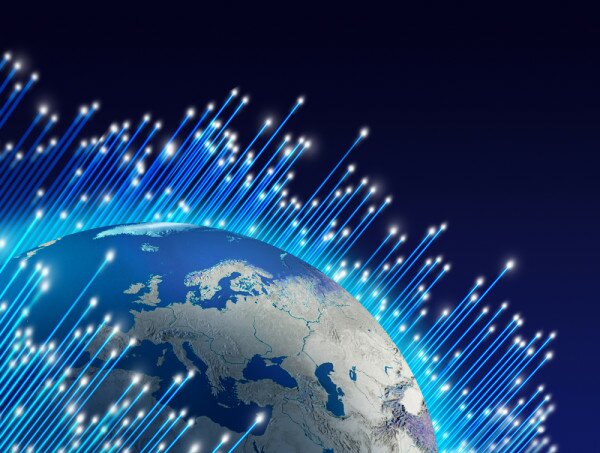 A South African organisation is calling for submissions from social impact organisations which could be scaled through franchising for greater impact, claiming to be the first social franchising accelerator.
Nominations are invited for successful social impact organisations tackling social and environmental problems which are ready to scale, by February 15, whereafter three organisations will be selected to participate in the accelerator.
The accelerator will see the selected organisations set up three franchises in three new geographical locations each, to reach out to 500 new beneficiaries per organisation within one year.
The organisers – The University of Cape Town (UCT) Graduate School of Business's Bertha Centre for Social Innovation and Entrepreneurship, the International Centre for Social Franchising (ICSF), and Franchising Plus – hope to draw upon the tools and principles of commercial franchising to establish whether they can be successfully replicated to boost social organisations.
"By combining the best of the private sector and social sector practice on two continents, we are well-placed to ensure that positive social impacts can be multiplied so that greater numbers of people benefit from models that already working well," said Anita du Toit, franchise consultant and partner at Franchising Plus.
"Instead of reinventing the wheel and wasting scarce resources, social franchising enables successful social impact organisations to reach greater numbers of beneficiaries far more quickly than would be possible if they were to expand on a wholly owned or branched basis as it makes use of social franchisees' resources and local knowledge," said Dr François Bonnici, director of the Bertha Centre.
The organisers plan to hold two information sessions in Johannesburg and Cape Town for those interested in joining the accelerator.
The initiative is funded by the Rockefeller Foundation.
Image courtesy of Shutterstock.