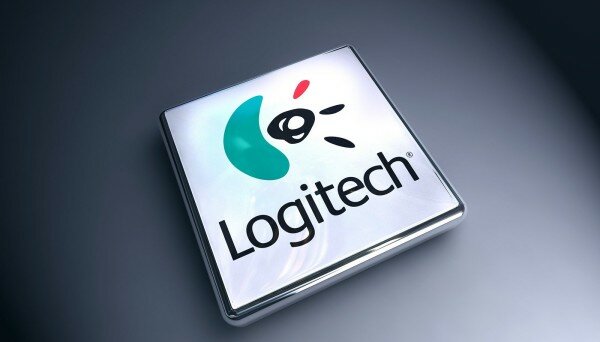 The Logitech Z150 is Logitech's entry level speaker system, and the Bandwidth Blog's Jaco van der Walt took them for a spin.
So I got these Logitech Z150 speakers from the courier and I was quite uncertain as to how to go about this review. The Z150's are an entry level set of speakers from Logitech. You are not going to buy them for awesome sound; they are there to eliminate your frustratingly awful on-board laptop sound or to get any sound at all from you desktop PC. I've always been a bit leery of small inexpensive speakers that brag of "rich stereo sound". They usually end up being cheap units with a cheap-tinny sound, especially when you crank up the volume. So I decided to cast my mind back to yesteryear, when getting "sound" for my Pentium 1 (133Mhz) PC just couldn't come any faster. I plugged in the little Z150's, clicked on "Submarines" from The Lumineers and curiously leaned in.
Sound Quality
I suppose that for around ZAR250 (US$25), there's a certain expectation regarding what you'll get. These speakers fall within those expectations for me. I'm no audiophile by any stretch of the imagination, but even my untrained ears can hear some muddiness in the sound. It's almost like they were supposed to come with a separate pair of tweeters, but the Logitech forgot to include them (or never intended to). The highs just aren't where they should be, and there's no real clarity in the output. When listening to Mumford and Sons, most of the trumpet sounds get a bit lost in the output. The little 6W speakers do produce a satisfying bass range though, much more than I expected. After fiddling around with my laptop's equalizer I found a good balance of sound and used the Z150's the rest of the night whilst working. You know what, they grew on me. Easy to use, acceptable sound, look cool and very inexpensive; exactly what Logitech set out to do I would guess.
Design and Build
As you would expect from an entry level speaker system they are quite small and very light. The satellites measure at 151.5 x 84.5 x 76 mm, so they are not going to take up a lot of desk space. The speaker drums are exposed which lends a modern stylish look, just keep them away from kids and pets! At the bottom you will find tunnel through the speakers which provides and edgy look (not sure whether it helps with the actual sound output). One of the satellites has an exterior volume control as well as 3.5mm jack and audio input. There is a separate AC power supply, which is great for your portable device's battery life, not so great for mobility. Logitech offer the Z150's in black and white color schemes.
Conclusion
A good quality set of speakers. It is not going to blow your mind, but for its price range the little guys deliver as expected. I unfortunately I didn't have the opportunity to do a comparison test with rival models, but I am pretty sure you won't get much more bang for your buck than the Z150's. If you are looking for a dependable set of no nonsense, plug-and-play, built to last speakers, you won't go wrong with the Logitech Z150s.