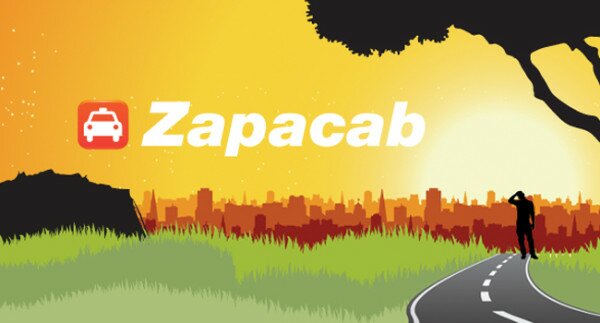 South African mobile taxi hailing startup Zapacab has unveiled native apps for Android and iOS devices, responding to consumer demand for "clever simple apps".
Chief executive officer (CEO) Rupert Sully told HumanIPO Zapacab – which launched in Cape Town last year – decided to launch apps following numerous requests from customers, who prefer apps over mobile sites.
"The mobi site was a great way to launch but we had a lot of regular users asking for the app. People love clever simple apps and that is what our team has delivered. It makes it really easy to just download and order cabs straight from your homescreen with just a couple clicks!" said Sully.
According to Sully, the apps provide a better service for customers as they are quicker than the mobile site and the design has been improved to be geared for simplicity.
"What makes the Zapacab app better than the others is the simplicity. No account creation and minimal options make for the quickest way to order a cab," he said.
Sully said Zapacab's overriding goal is to solve the problem of long waiting times and the uncertainty inherent in calling taxis across Africa.
"The existing market is highly disorganised and consumers suffer. The drivers suffer too as they are under-utilised and have no smart systems to rely upon," he said.
"We want to put an end to the unnecessary 40 minute wait that customers experience and bring it down to a maximum of 10."
Zapacab also aims to help drivers achieve a more efficient service, maximising on the benefits offered by using tech solutions.
"We also work closely to empower the drivers. Tech is a great way to help these guys improve their service and hold their own against competition," Sully said.
The apps are currently focused on Cape Town cab services, and are available for download via the Apple App Store and the Google Play store. Further locations will be added in the coming year.