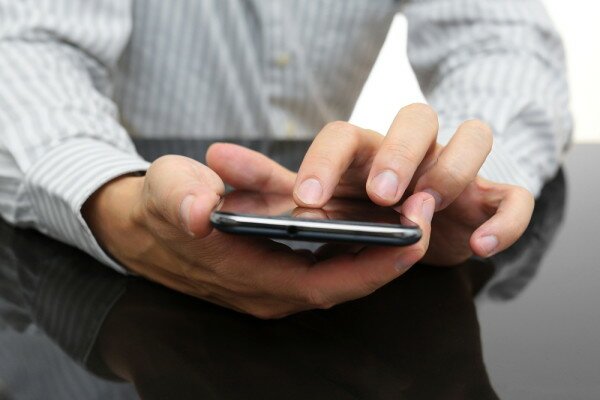 The Nigerian Communications Commission (NCC) has accused major dealers in the nation's ICT sector of selling phones that have not been approved for sale in Nigeria.
According to Reuben Muoka, public relations officer at the NCC, the commission carried out investigations that revealed dealers are responsible.
"Checks have revealed that major dealers in the Nigeria ICT market also engaged in the sale of unapproved phones," he told News Agency of Nigeria (NAN).
He said the commission would take action to ensure only phones and phone accessories that are approved as safe and authentic are allowed into the Nigerian market, to prevent Nigeria from becoming a dumping ground for fake mobile phones, which he said are hazardous to health of individuals and the entire population.
"We have warned phone dealers to secure an approval for any type of communication equipment before importing them to the country," he said, while also announcing the NCC had partnered with the Nigerian Customs Services (NCS) and the Phone and Allied Dealers Association of Nigeria (PADAN).
Image courtesy of Shutterstock.