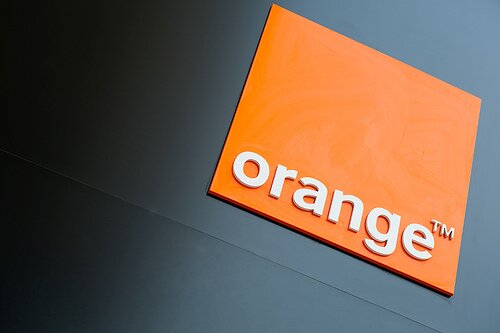 CC image courtesy of @fran on Flickr
Orange Kenya has launched a loyalty programme that will see its electronic top-up service retailers sell virtual airtime to end-users
The e-Jaze Ziada programme borrows from the company's Ziada customer loyalty programme, which allows Orange mobile customers to redeem points for mobile devices, airtime, SMS and data bundles.
"With the e-Jaze Ziada Program, we look to rewarding our e-Jaze retailers and to also enhance the flexibility and extension of our network of distributors and channels. This will lead to improved service levels and satisfaction to our customers," said Orange Kenya chief executive officer (CEO) Mickael Ghossein.
Orange retailers will be able to earn e-Jaze Ziada points based on cumulative e-Jaze airtime sales from the time they join the programme. Retailers can redeem their points for Orange airtime or through the loyalty programme's partner Reward and Recognition (R&R) service, which has brought in a host of other partners for the redemption of points for various goods and services.
e-Jaze, a pin-less electronic top-up system used to top-up Orange prepaid subscribers from anywhere and at anytime, was launched in November 2009 to broaden the access of the company's airtime distribution networks and to take its service closer to a growing customer base. e-Jaze supports top-up for all Orange prepaid customers.
Ghossein said Orange is taking a differentiated approach on airtime top-up and its distribution, supplementing the conventional airtime distribution channels with the convenience and benefits of online payments and electronic airtime distribution.
The launch of the loyalty programme for its e-Jaze retailers adds to the mechanisms in place to bolster airtime penetration and sales.
To join the programme, a registered e-Jaze retailer can dial *555# and follow the prompts, which include inputting a loyalty card number and the retailer's name. A notification message is then sent to confirm successful registration to the loyalty programme.