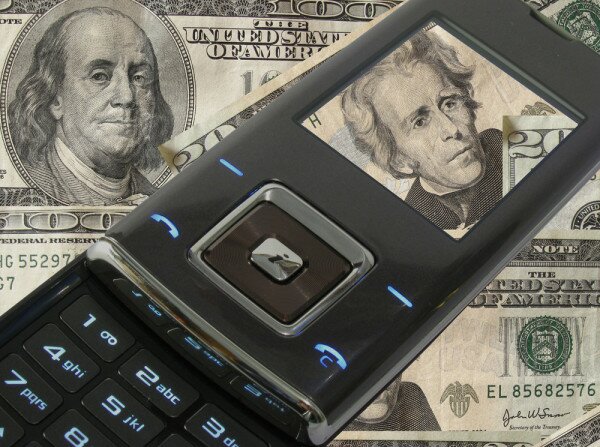 The number of mobile money subscribers of Nigerian commercial bank Stanbic IBTC will soon reach one million, Gbenga Agboola, the bank's mobile platform product manager, has told HumanIPO.
Agboola said the bank's mobile money service is unique in that it does not require users to open an account, as the user's phone number serves as the account number. Through the service, he said the bank is promoting financial inclusion in Nigeria.
"So far we now have about one million subscribers on our mobile money platform; these are not people that have an account with us, they are people that are opening accounts with their phones. We are actually promoting financial inclusion," he said.
He said the USSD code *909# is available on all networks and can be accessed by anyone.
"Anybody anywhere in Nigeria can dial the code and open a mobile money account and the phone number becomes the account number. We are driving that presently," he said.
The service works without internet access, allowing individuals in parts of Nigeria without internet services to make use of mobile money services.
He said: "It works via USSD and allows you to make transactions without internet access. The service could be accessed via any mobile phone when you dial the USSD code to see the mobile money transaction menu."
On the provision of similar services by telecoms companies, he said the bank does not see the networks as competitors but partners in the delivery of mobile money services. He said the networks are stakeholders and power the mobile money channels of the bank.
He said even though there are numerous mobile money services in Nigeria presently, there are still good prospects for the industry in Nigeria.
"There are still lots of opportunities, every Nigerian has at least one mobile phone, but not all Nigerians have an account. So I see lots of opportunities everywhere I turn to," he said.
For individuals who are undecided about the choice of mobile money service to register for, he advised them to consider three basic factors.
"They should think of simplicity, security and the right brand," he said.