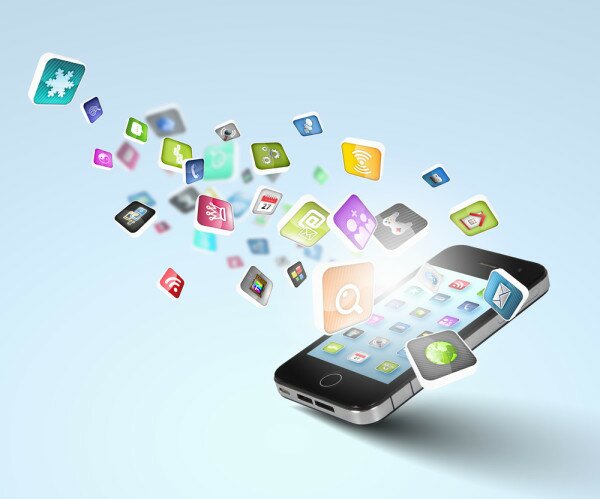 Nokia has introduced the updated version of its Imaging Software Development Kit (SDK), hoping to help Kenyan developers create imaging apps that can run on mobile devices and PCs.
Nokia's Imaging SDK 1.1 will allow developers to embed features usually reserved for "higher-end" Lumia devices, providing fluid zooming and rotating on devices like the Lumia 520.
The release comes after an announcement the update would be available to Windows and Windows Phone app developers free of charge.
"It's the same technology used in Nokia's own apps that we're bringing to the SDK," said Moses Sitati, Nokia's developer relations lead in East Africa.
"Our team has really been able to optimise the technology so that the kind of image-centric functionality seen on higher-end Lumias is now possible in a very fluid fashion,even on a device like the Lumia 520. This tool blurs the line between products such as the Lumia 1020 and the Lumia 520."
The latest SDK release gives developers access to a library of image manipulation tools, making app creation quicker and easier.
He said that the library's functions would not put strain on the user's device, making editing high resolution images swift and engaging.
Sitati has challenged Kenyan developers to take advantage of the new imaging software development kit to bring local consumers world-class imaging experiences.
Since the company launched the first SDK in July last year more than 1,500 apps have been created using the technology.
Image courtesy of Shutterstock.