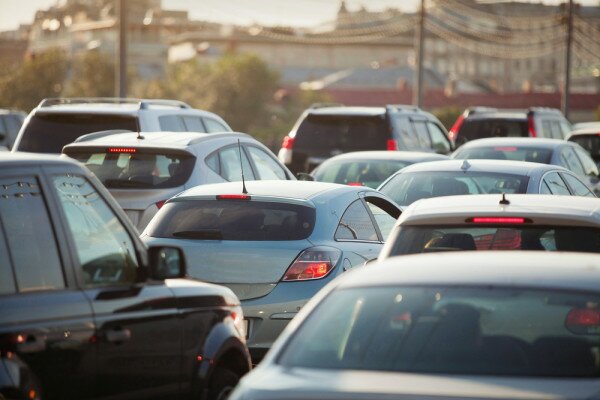 Carmudi, the largest car classifieds platform in emerging markets, has announced it has expanded to Ghana.
In a statement, the company said the Ghana debut is part of global expansion plans which has seen it debuted in several other countries, including Vietnam, the United Arab Emirates (UAE) and other countries in Africa, Asia and Latin America.
According to figures from the International Monetary Fund (IMF), Carmudi said the new launches came at the perfect time, as the economies in Ghana, Vietnam and the United Arab Emirates are currently flourishing.
"Additionally, the middle class is growing in all three countries and their affluence is constantly increasing," Carmudi said.
Stefan Haubold, co-founder of Carmudi, said: "With high interest we notice that the automotive industry is increasingly thriving in Ghana, Vietnam and the United Arab Emirates. This is accompanied by a fast growing online oriented customer community which brings transparency into these dissected markets.
"However, there is still a lack in sufficient car classifieds platforms, which is why we push into these markets, now. Altogether, we see big potential for Carmudi to rapidly develop in these three promising countries, bringing us one step nearer to our goal of being the world's top-player in automotive classifieds."
Image courtesy of Shutterstock.