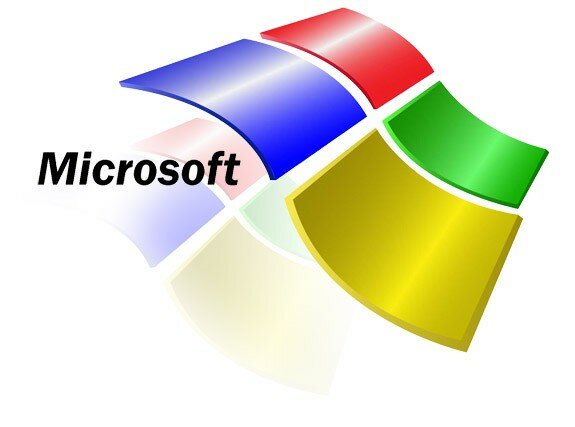 Over 120 young women from high schools around Nairobi County in Kenya have received career guidance from Microsoft, during an event named DigiGirlz, encouraging women to look for career opportunities in the ICT sector.
The event – co-hosted with Intel – was themed "shaping the future for Digigirlz", and saw industry professionals engage with participants, and discuss topics relating to innovations in technology, and opportunities in the ICT sector.
"We believe that this event will encourage young ladies to take up IT as a career leading to a more balanced gender distribution in the sector that is currently male dominated," said Wanjira Kamwere, Microsoft education lead for East and Southern Africa.
"Events such as DigiGirlz help demystify the industry by profiling successful Kenyan women in IT," said Agatha Gikunda, software and sales lead for Intel East Africa.
"Relevant role models are essential in creating an interest in the IT field and helping young women visualise a career in IT."
"However, an interest in IT does not only prepare women for a career but also empowers them with ability to leverage technology in their daily lives to access information and convert it into knowledge," she said.
Launched in 2000, the DigiGirlz programme has engaged with 19,000 students, in the form of workshops and one day events.
"Most of our girl students shy away from sciences and IT with the notion that these are hard and a reserve for boys," said Amos Nduyoh, deputy principal at St Martin Girls Secondary School.
"We have been trying to encourage them to take these up and dispelling the myth that any of the sexes is brighter than the other. We are happy that ladies in Microsoft are here to show ladies can play an active role in ICT and to encourage and nurture our students."
The event was hosted under the Global Microsoft Youth Spark Programme, which gives young people the opportunity to learn about careers in technology from women industry leaders in ICT, as well as participate in computer and technology workshops.
"This companywide initiative includes DigiGirlz, Citizenship and other company programs both new and enhanced that empower youth to imagine and realize their full potential by connecting them with greater opportunities for education, employment and entrepreneurship," Kamwere said.