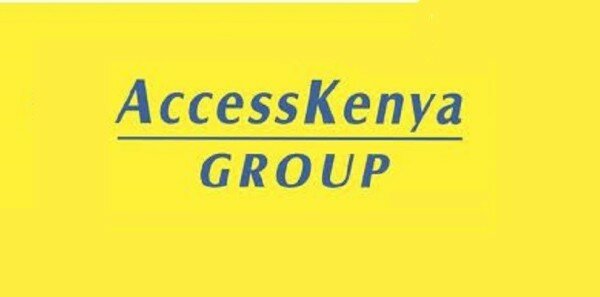 AccessKenya has launched Managed Security Services (MSS), a security as a service solution which targets high-risk environments and services sector.
The solution, launched in conjunction with security firm Security Risks Solution Limited and Internet Solutions Kenya Limited, can be deployed in seven days after an audit.
Additionally, it can capture real-time logs and alerts of manipulation of electronic files and any attempts to circumvent IT controls.
"We are introducing MSS as a single vendor solution with access to modules such as automated monitoring, Visibility, control and oversight, Cost savings, Reduced risk of obsolescence, flexibility and Security compliance," said Loren Bosch, head of managed services at AccessKenya.
"By deploying MSS, hosted on the AccessKenya and Internet Solution cloud, an organisation will be able to free up critical human and financial resources."
MSS, he explained, addresses one of the major failings affecting high risk environments such as banking, insurance and government revenue centres, the non-detection and reporting of incidents before they become crises.