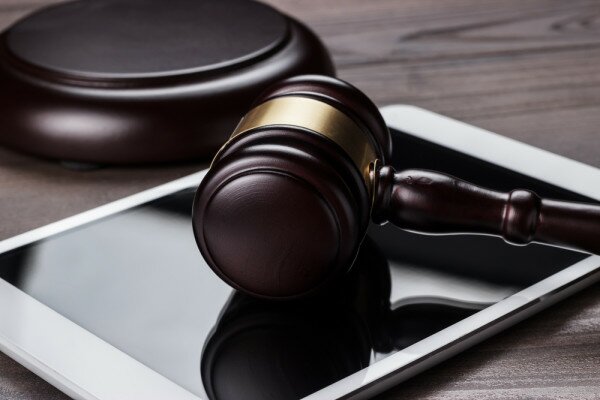 The trial of South African paralympian Oscar Pistorius today focused on evidence and data collected from a range of personal devices, including analysis of thousands of WhatsApp and iMessage messages shared between the accused and his deceased girlfriend Reeva Steenkamp.
Police cellphone analyst Captain Francois Moller took the stand to go over information he gathered from two iPhones, two iPads, two BlackBerries and one MacBook given to him for investigation on February 15, 2013 – one day after Pistorius shot dead his girlfriend at his home.
Moller told the court a third party app was used by the specialist police team to "jailbreak" a device and retrieve deleted data, while the movements of an accused can be tracked using the billing information from a mobile phone, as the device connects automatically to the nearest (strongest) signal.
The witness said he read through 2,731 WhatsApp and iMessage messages in the course of his investigation, a number of which were examined in court by both the prosecution and the defence, in a bid to determine whether Pistorius and Steenkamp were in a "loving relationship" or not.
In particular, Moller today discussed his analysis of one iPhone 5 which was found on the scene, and a second iPhone which was given to him on February 26 – this being the unit which has caused trouble for the police service, given Pistorius forgot the passcode to the device, forcing police officials to fly out to Apple headquarters in the United States only days before the trial began for assistance in unlocking the phone.
Moller said the phone was indeed downloaded once at Apple HQ, as well as two further times at home.
The technological scrutiny today comes on the heels of evidence given by Colonel Mike Sales of the South African Police Service technological investigations support centre last week about data pertaining to two iPads.
Sales testified he downloaded data from one iPad, and secured the history and bookmarks to the device, with the most recent history on the unit showing browsing of used car sales and free mobile porn, although Sales conceded he could not tell who was using it.
Image courtesy of Shutterstock.