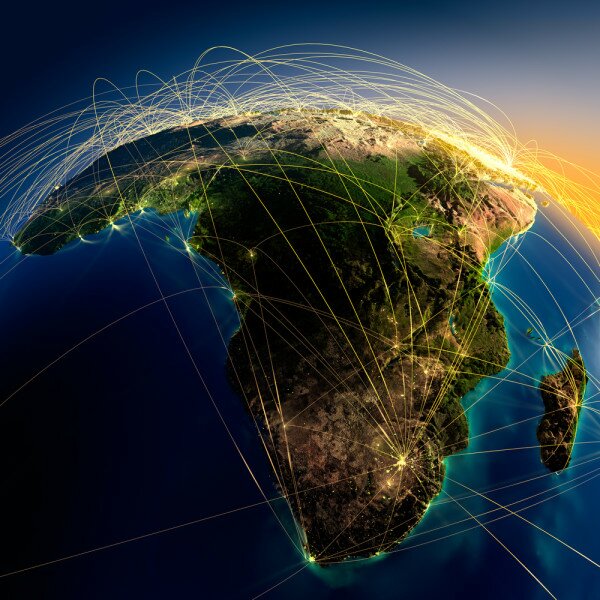 Advisory firm Adam Smith International has partnered AccTech Systems to deploy Microsoft Project and Portfolio Management (PPM) for the Climate Resilient Infrastructure Development Facility (CRIDF), the United Kingdom (UK) Department for International Development's (DfID) water infrastructure programme in Southern Africa.
Over the next two years, the CRIDF is looking to deliver sustainable small-scale infrastructure across 11 countries, including Malawi, Mozambique, South Africa, Tanzania, Zambia and Zimbabwe, with Adam Smith International implementing Microsoft PPM as a central repository for all globally dispersed projects.
Nevan Pillay, product marketing manager at Microsoft South Africa, said Microsoft Project Online is a flexible online solution for PPM and everyday work.
"Delivered through Office 365, Project Online enables organisations like CRIDF to get started, prioritise project portfolio investments and deliver the intended business value – from virtually anywhere on nearly any device," Pillay said. "Organisations can add teams and projects within minutes with a web-based portal and immediately get insight about their portfolio with new point and click reporting capabilities."
AccTech Systems chief executive officer (CEO) Tertius Zitzke said the solution will help CRIDF deliver the right projects, reduce costs, drive efficiencies and scale up, with the web-based solution enabling CRIDF to gain visibility and control across all projects and portfolios, enhance decision-making, improve alignment with its strategy, maximise resource utilisation and enhance project execution.
"Now more than ever, executives are being challenged to do more with less and as a result, have to be judicious about where they spend their money and how they allocate resources. A Project and Portfolio Management solution is the answer," Zitzke said.
Image courtesy of Shutterstock.