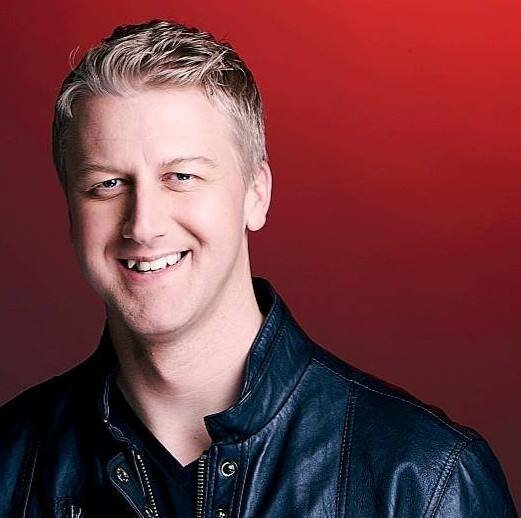 Image courtesy of Gareth Cliff on Facebook
Former South Africa radio presenter Gareth Cliff thinks radio is going to die and wants to hold its funeral.
Cliff made the comment on CNBC's Techbusters ahead of the May 1 launch of his WeChat show, entitled CliffCentral.
HumanIPO reported this week the radio personality had left 5fm after ten years to start an uncensored and unscripted show.
Cliff, who has been joined by the majority of his former 5fm team, said the platform would be broadcasting live all day with "some well-known names hosting regular shows as well as launching aspiring new talent".
"CliffCentral is going to be a new media platform," he said on Techbusters. "We are going to use mobile, we're going to use the internet, we're going to use television. It is going to be unradio, in other words radio everywhere, except on radio."
Speaking of traditional radio, Cliff said: "From a programming point of view, radio has become very predictable. It's hugely over-commercialised. You have unimaginative programming, they all copy each other."
Cliff said he was unable to believe the medium was so widely used after its applications in spreading propaganda in Nazi Germany.
According to statistics by the South African Audience Research Foundation (SAARF), radio has a penetration rate of 90 per cent in the country.
HumanIPO reported this week communications minister Yunus Carrim had praised radio broadcasters, saying the medium was essential to education due to its high penetration rates
"The capacity of radio to inform and educate our population about our country's progress has been essential in strengthening our democracy. In many senses, radio gives a voice to the voiceless," he said.