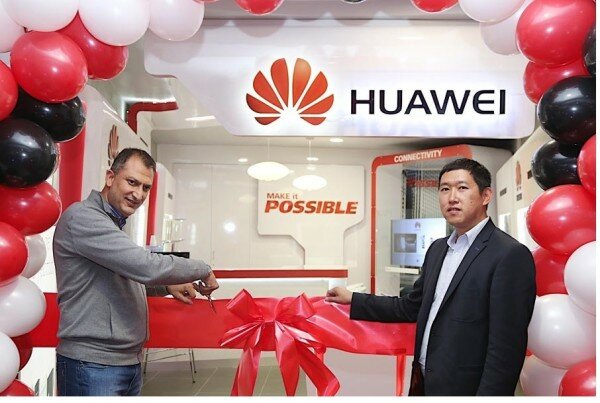 Huawei has launched the first of a series of 169 base stations that will connect rural communities in Zambia to the mobile phone network.
The company is constructing communications towers as part of the Zambia Information and Communication Technology Authority (ZICTA) project to build 169 towers in all ten provinces. The towers are expected to be completed before the end of October this year, some 57 will be serviced by Zamtel, 56 by MTN and 56 by Airtel.
Vice president Dr Guy Scott made the first call yesterday from the first tower under the project, at Matanda in Luapula Province. The development will bring the latest mobile voice and data technology to people in remote locations across the country.
Scott said the coming of the communication towers will provide business opportunities for people in rural areas, and urged women and youths in particular to seize those opportunities to engage in business.
"Through our dedicated effort and commitment to the Zambian market, we endeavour to work with local partners towards improved network quality, affordable rates and more value-added services for the benefit of the people of Zambia," Huawei Technologies Zambia managing director Spawn Fan Wen said.
"Job creation is a key part of this strategy, and that employment will come in a number of ways. Firstly, Huawei will be employing more people to help in construction of the towers. Secondly, the economic and social benefit generated by the connection of these remote areas will generate business opportunities, stimulate trade and open up whole new markets for labour and produce."