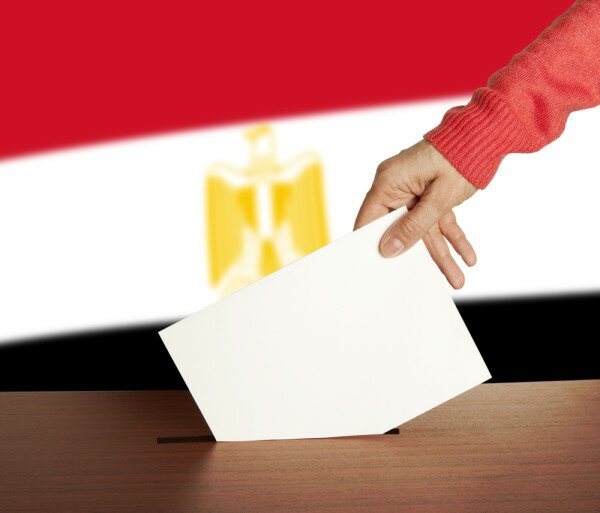 Egypt's Ministry of Communications and Information Technology (MCIT) is providing 180 e-readers to 41 Egyptian embassies around the world to be used in the country's national elections this month.
The country's Supreme Court previously ruled the e-readers could be used in the elections for voting by expatriates in the Middle East, Europe, Australia and the United States (US).
"Technology plays a key role in this stage to facilitate the voting process abroad where pre-registration isn't required, adding more flexibility for electorates to vote anywhere inside or outside Egypt," the ministry said.
"MCIT has set a technical system where e-reader devices rely on national ID cards and automated passports. Data of voters is instantly sent through secured communications techniques of the committee's information center organised by MCIT for that purpose."
The system has been implemented to ensure those who vote abroad are excluded from the internal branch electoral committee lists.
"Therefore, any electorate who already voted in any diplomatic premises would not be able to re-vote in any other embassy or consulate abroad or inside Egypt," the MCIT said.
MCIT infrastructure sector director Raafat Hendy said the MCIT had sent a number of technical team members abroad to provide technical support.
Image courtesy of Shutterstock