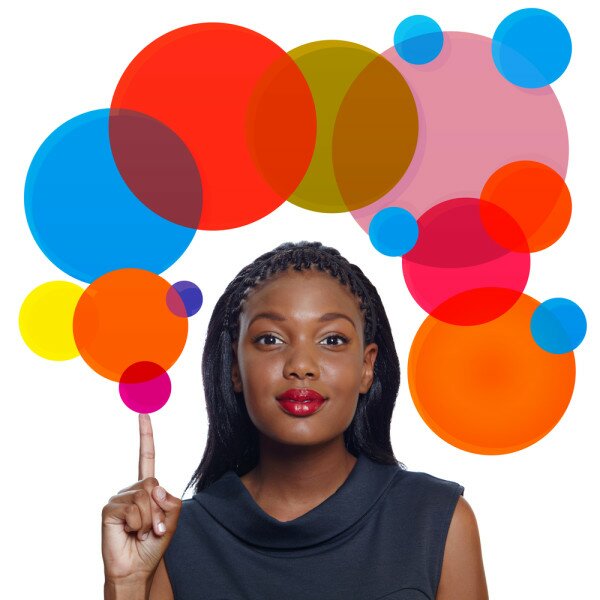 Zambian tech hub BongoHive and the United Nations Children's Fund (UNICEF) have signed a Memorandum of Understanding (MoU) for the creation and launch of the Zambian Innovation Lab.
The Innovation Lab will be UNICEF's 15thworldwide and will allow for partnerships focusing on issues affecting children and women to be fostered, which the organisation hopes will lead to the development of universal solutions.
The MoU outlines the parameters of a six-month partnership between BongoHive and UNICEF, after which the two parties will enter into a Programme Cooperation Agreement for one year.
"The approach of innovation captured in the agreement aims to foster positive and creative ways of programming for children and women and for developing collaboration among private sector, academia, NGOs, government ministries, youth and civil society," BongoHive said in a statement.
UNICEF's Zambian representative Dr. Hamid El-Bashir, said: "Twenty-five years after making a promise to children through the Convention on the Rights of the Child, there is a need to have new ways of thinking and new ways of solving problems that deprive many children of their rights and the benefits of development. Innovation at UNICEF means doing something new or different that adds concrete value to our work as we strive to improve the lives of women and children."
At the signing ceremony, co-founder and executive director at BongoHive Lukonga Lindunda, said: "The partnership speaks volumes about the progress made in the local innovation ecosystem. As BongoHive reaches its third year in operation, this is not only an acknowledgement of our success but reflects the growing need for stakeholders to collaborate in order to find innovative and scalable solutions to pressing issues and opportunities locally and globally."
Image courtesy of Shutterstock