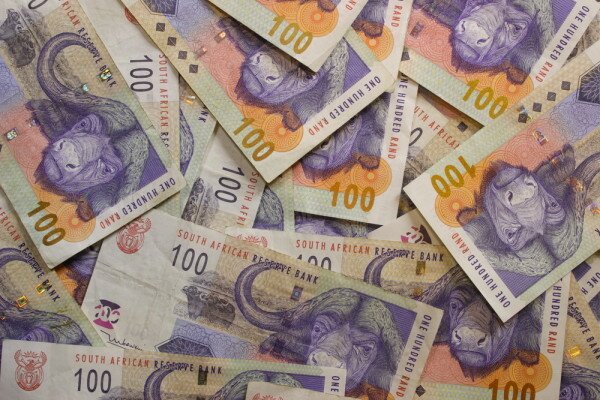 Cape Town startup Shopstar, an e-commerce platform which allows anyone to create and manage their own online shop, has celebrated its first birthday by receiving a funding offer and helping to launch 80 shops with a combined turnover of ZAR2 million (US$193,000)
HumanIPO reported earlier this week Shopstar, which says it is a homegrown solution for South Africa's e-commerce requirements, joined 88mph startups 8Bit and Ekaya in being offered funding at the Sparkup! pitching event, with the company now in discussions over ZAR100,000 (US$9,600) investment.
Since launching in beta last May and formally in August, managing director (MD) Jens Herf said Shopstar has had 80 shops go live, with its first client – Dear Rae – making its first sale within 24 hours.
"It is our vision to see every young creative and small business in Africa sell and market him/herself online. Working closely with our clients, our mission is to provide a product that allows them to successfully, cost effectively and without much technical knowledge sell their goods and services online," Herf said.
"We are continuously developing the platform to add new features but only after careful deliberation and consultation with users of the platform."
Herf said the company was focused on developments within South Africa rather than globally, with e-commerce taking off in the country and consumers increasingly trusting it.
"In the past few years we have seen the introduction of numerous new technologies to South Africa. Online shop usage and confidence is on the rise and the available technologies are improving with this trend. This means that the barriers for small businesses are constantly decreasing," he said.
"The larger retailers entering the online marketplace will continue to change the mindset of consumers. We have seen many strong online brands emerge with Woolworths, Yuppiechef, Zando, Kalahari, Takealot, to mention a few. This is good news for the small businesses."
Image courtesy of Shutterstock