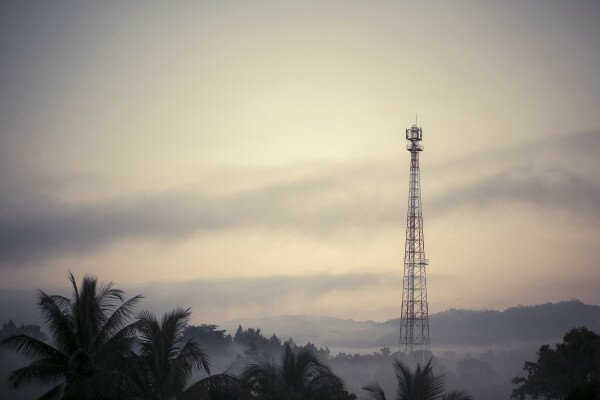 Egyptian startup Telecosys has developed a software-based data integrity and consistency system allowing telecom companies to operate efficiently and prevent revenue leakage.
Revenue leakage occurs when a customer has the ability to use services without being charged.
"Telecom operators normally operate using multiple IT/network platforms that determine which services each customer should have, how and when they have access to it, and how they will be charged for it. If any data Integrity problems occur between those platforms there will be a possibility of revenue leakage or bad customer experience," co-founder Shady Hatem told HumanIPO.
He said the size of revenue leakage among telecoms globally is US$23 billion, with data integrity problems accounting for 55 per cent of these leaks.
"A customer pays US$20 for a monthly mobile internet package of 4GB. Because there is an inconsistency between the operator's platforms, the customer is allowed to have a monthly mobile internet package of 8GB that worth US$30, for example. So the customer, on monthly-basis, is paying US$10 less than what he is supposed to pay," Hatem said.
For this reason the startup has developed VeriSure, a real-time online solution for data inconsistency problems.
"It has immediate detection mechanisms for data inconsistency problems at earliest stages and fixes it automatically or upon manual authorization. The mechanism of other solutions that respond to problem in a days-weeks time period causing bigger loss to operators," said Hatem.
He said consumers would also feel the benefits of VeriSure, as they would not be charged for services they did not use, ensuring a "fair relationship between customers and service providers".
The company has recently graduated from Egyptian startup accelerator Flat6Labs and is currently raising a second round of funding from angel investors.
Telecosys charges operators on a licenced based model or through recurring fees based on customer usage, and also offers consultancy and professional services.
Hatem said internet service providers (ISPs), cloud service operators and Pay TV providers could benefit from the software.
The company is currently operating in the Middle East but plans to expand to Africa and Europe.
Image courtesy of Shutterstock