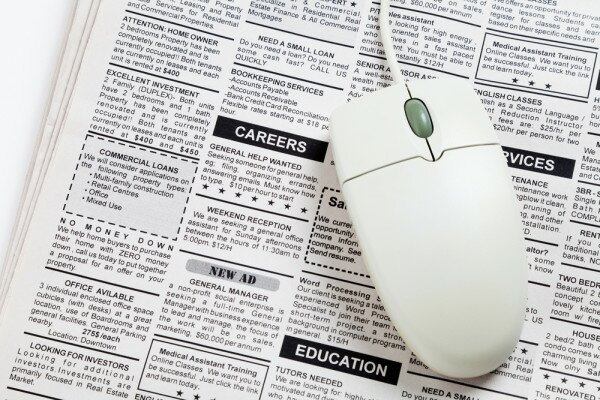 West African mobile social marketplace MoboFree has announced a strategic content partnership deal with Nigerian job search community Ngcareers, looking to bring the social network and classifieds boards onto one platform.
HumanIPO reported earlier this year MoboFree had obtained funding from Netherlands-based eVentures Africa (eVA) Fund in order to expand its presence in Nigeria and Ghana, start new offices in East Africa and invest in marketing.
MoboFree chief executive officer (CEO) Neringa Kudarauskiene said the jobs classifieds category is one of the most popular on the site.
"Therefore such a partnership with Ngcareers was a natural step to enrich the user experience of MoboFree users in Nigeria and provide an easy avenue to help users to discover career information that suits their interest," he said.
"As a result of this partnership users will be able to get very personalised information about the latest job openings based on their location, desired specialisation and other criteria without leaving the MoboFree environment."
Paul Eze, Ngcareers co-founder, said: "Ngcareers – through partnership with MoboFree – hopes to help Nigerians to discover relevant career opportunities in their current location. Currently MoboFree reports up to two million page views daily – such traffic should make significant impact to Ngcareers job ads exposure and drive extra value to all employers using the Ngcareers platform."
He said the partnership will be also helpful in building a review database of employers.
"A few weeks ago Ngcareers introduced a unique opportunity to check employees' feedback about various employers. Hundreds of such reviews have already been collected on Ngcareers. According to project owners, such feature gives a possibility to take smart and informed decision before applying to specific position on specific company," Eze said.
"Both sides expect that partnership with MoboFree will ensure significant increase of database of company reviews on Ngcareers and will place Ngcareers as the number one choice when taking decision about applying to a specific company or accepting a job proposal."
Image courtesy of Shutterstock