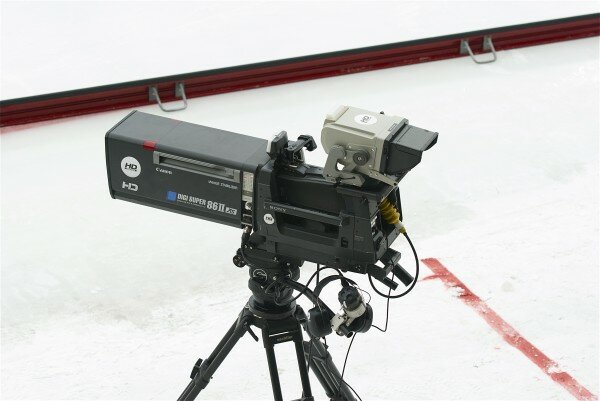 CC Image courtesy of ArildV.
Kenyan pay-TV provider StarTimes has reduced the prices of its decoders to enable more Kenyans to access digital television and grow the company's market share.
The StarTimes Pay Television Digital Box has been reduced to KSh1,999 (US$23) from KSh2,999 (US$34), while the Free to Air STB is now KSh4,499 (US$51), down from KSh4,999 (US$57).
The new prices take effect immediately and will be available at the company's retail shops and distributors across the country.
StarTimes will also provide free monthly access to five additional premium international channels for the Free to Air subscribers as the company seeks to further add value for existing and potential subscribers.
StarTimes Media vice president for marketing Hans Han said the key differentiator for StarTimes in the market is its flexibility to suit consumer needs as the company makes headway in achieving its goal of ensuring the majority of Kenyan households have access to digital television.
"Access to digital television is no longer a luxury, as more and more Kenyans embrace the technology. We are impressed by the headway so far in our quest to ensure the majority of Kenyan households have access to affordable digital television service. We continue to also develop value adds with the aim of giving subscribers a taste of our premium programing," he said.
The company has set a target of covering up to 90 per cent of the Kenyan population by the end of this year.
StarTimes has a global subscription base of over 10 million, 4 million of whom are in the 12 African countries it currently operates in.