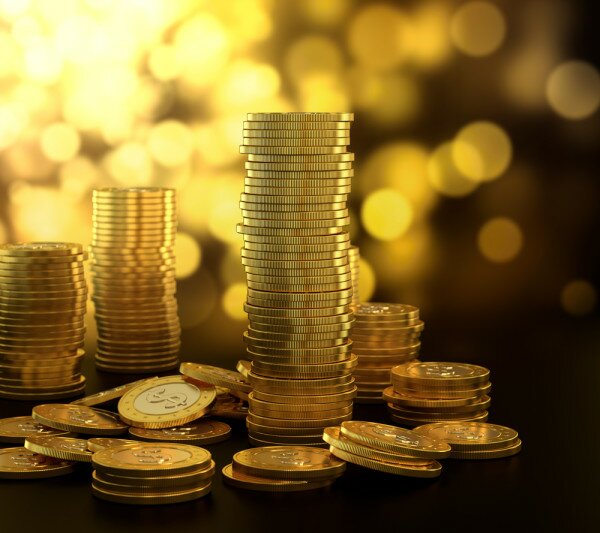 South Africa is the most expensive country in Africa in which to launch a startup, while East Africa offers the lowest infrastructure, human resources and administrative costs for entrepreneurs, according to research by venture capital (VC) group Savannah Fund.
In a survey spanning six key countries across Africa, Savannah Fund compared the first year costs of startups, including costs of accommodation and office space, web hosting and internet, the cost of hiring entry level and experienced engineers, and a range of administrative costs such as legal, accounting, sales, business permits, and travel.
The fund found overall first year costs to be the highest in South Africa, with average total costs weighing in at over US$70,000.
Costs in Uganda and Kenya proved the lowest overall, with average total costs of slightly under US$30,000 in Uganda, and US$35,000 in Kenya.
Nigerian entrepreneurs are subject to mid-level average costs, at below US$40,000, while Ghana and Tanzania have higher overall costs, at US$55,000 and US$50,000 respectively.
Across all countries surveyed, the cost of hiring an engineer with between three and five years experience proved the largest single outgoing, and in this regard South Africa was again most expensive, with East African engineers demanding the lowest costs.
In South Africa, an engineer with three to five years experience comes at a cost of over US$45,000 per year, while the salaries paid to entry level college engineers are also the highest in South Africa at over US$17,000.
Experienced engineers in Uganda bill the lowest costs at US$12,000 per year, while entry level engineers cost on average US$2,500 per year.
Nigerian experienced engineers ranked second cheapest, charging on average US$15,000, while experienced engineers in Kenya demanded costs of US$20,000 on average.
Entry level engineers in both Nigeria and Kenya charged US$4,000, the study revealed.
Ghana and Tanzania proved quite expensive among the countries surveyed, with experienced engineers charging over US$30,000 per year in both countries; while entry level hiring costs came it at around US$10,000 in both countries.
The researchers questioned whether the costs of hiring engineers could be linked to the standard of educational institutions in the respective countries.
In infrastructure terms, South Africa was most expensive again, followed by Ghana and Nigeria – with accommodation and office rental costs comprising the bulk of costs.
The costs of web hosting and internet for a year were largely similar across the countries, except for in Nigeria which had almost twice the costs of other countries at over US$2,000 a year.
Administrative costs – including admin and sales staff, accounting, legal costs and business permits – were highest in Uganda where average yearly costs came in at over US$8,000; with the majority of costs formed of administrative and sales staff salaries.
Nigeria proved second most expensive at just short of US$8,000, however accounting costs were much higher in Nigeria, taking up a significant portion of overall admin costs, while admin and sales staff salaries were much lower.
Administrative costs in Ghana came to US$75,000, with legal costs and accounting costs taking up 80 per cent of all charges.
South Africa this time proved cheapest, as total administrative costs averaged under US$4,000 with accounting, legal, and admin and sales salaries all taking up equal proportions of total costs.
Kenya had the second lowest costs, at just over US$4,000 with admin and sales staff salaries commanding the biggest portion of costs followed by legal charges.
Administrative costs in Tanzania weighed in over US$5,000, with admin and sales staff, and legal costs making up the bulk of costs.
"Administration costs are pretty even, Although Kenya and South Africa are lowest, this is great for non core costs that should remain low as those are leading ecosystems with friendly service providers who can earn a living on volume of startups over time," Savannah Fund said.
Image courtesy of Shutterstock.