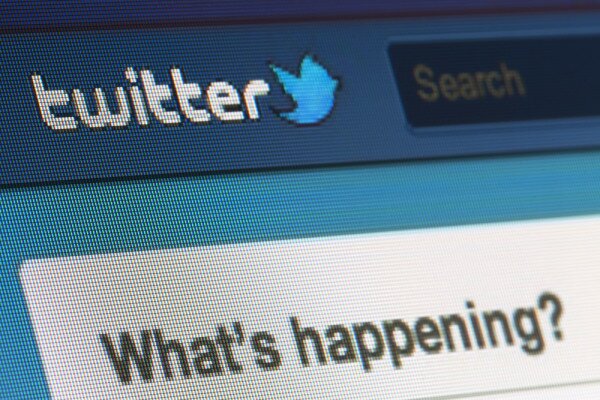 Kenyans have been urged by the United Nations (UN) and the Safaricom Foundation to join the process of creating Sustainable Development Goals (SDGs) by using Twitter and Facebook to make their contributions.
The SDGs are set to be launched in September 2015 as the successors to the Millennium Development Goals (MDGs), which were agreed in 2000.
Kenyans have been requested to register their support and ideas for the initiative through #myKenya on Twitter and Facebook by Safaricom head of corporate responsibility Sanda Ojiambo.
"Now is the moment for Kenyans via #myKenya to build a swell of encouragement to make sure these goals are as ambitious as possible and truly game-changing for so many around the world," Ojiambo said. "The new set goals will be collaboratively developed and agreed upon by people and their governments. These goals can lead to a world in which people enjoy a life of dignity where basic rights are not just a luxury."
She said the goal was to inform Kenyans about the SDGs when they are developed, and how they will affect people's lives.
"So we want people to know about them, to be aware of them at least, we want people to engage with them and to hold their government at the local, national international level accountable for what they have agreed to deliver over the next fifteen years," she said.