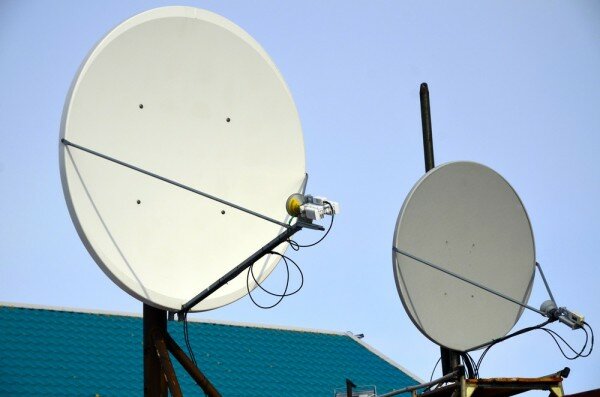 The Kenyan Broadcasting Corporation (KBC) has obtained a court order stopping other providers from broadcasting World Cup matches.
Judge Eric Ogola issued an order stopping Pan-Africa Network group, StarTimes and Wananchi Group from broadcasting matches in the country, after KBC said it had a contract with FIFA to be the sole broadcaster of tournament in the country, and any other broadcaster doing so was infringing its rights.
HumanIPO reported last week the Consumers Federation of Kenya (COFEK) accused StarTimes of hijacking the KBC signal to air the tournament.
"The ICT geniuses that are Chinese managed to beat KBC at it's own game after devising a way of picking the analogue signal and passing it off as if it was a digital signal yet KBC had already blocked them on DDT (digital) platform," said COFEK in a statement on its website.
The court order stands ahead of another hearing set for today.