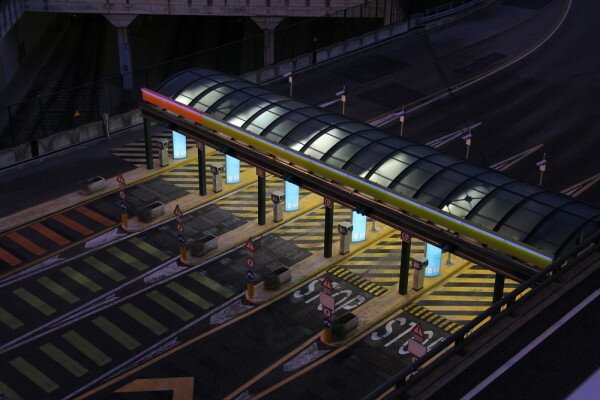 The Gauteng provincial government is considering scrapping the controversial e-tolling policy as a means of funding the building of highways, according to a report by the Sunday Independent, though the idea has not been completely discarded.
Gauteng Transport MEC Ismail Vadi told the Sunday Independent the government was taking a "second look at the matter".
"We have had long discussions in the ANC Gauteng and in government. Phase one is done and we are working towards settling the debt. There is still dissatisfaction with the funding model. We are taking a second look at the matter," said Vadi.
Vadi said the need remained to expand and upgrade the province's road infrastructure, though "for future infrastructure funding, we are looking at what our other options are".
"E-tolls still remain a valid option but there are also discussions about a provincial fuel levy or a provincial tax or shadow tolling," he said.
Image courtesy of Shutterstock.