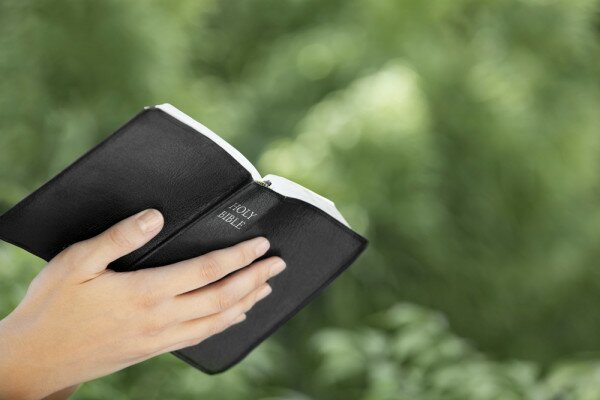 MTN Uganda has launched a service that will have their customers receive inspirational Bible or Quran messages directly to their phones.
Christened mFaith, the services can be accessed on a subscription basis by all MTN customers. To activate the service a customer can dial 158 and choose between Christian or Islamic messages.
"MTN has the fastest internet, the widest network coverage and the biggest mobile money network. MTN also has innovative value added services and cares about the spirituality of her customers. Religion is something Ugandans cherish and so we are providing spiritual nourishment to believers direct onto their phones through MTN mFaith," Ernst Fonternel, chief marketing officer (CMO) at MTN, said.
"At MTN we are committed to make our customers' lives a whole lot brighter. MTN mFaith innovatively delivers against that commitment."
Image courtesy of Shutterstock