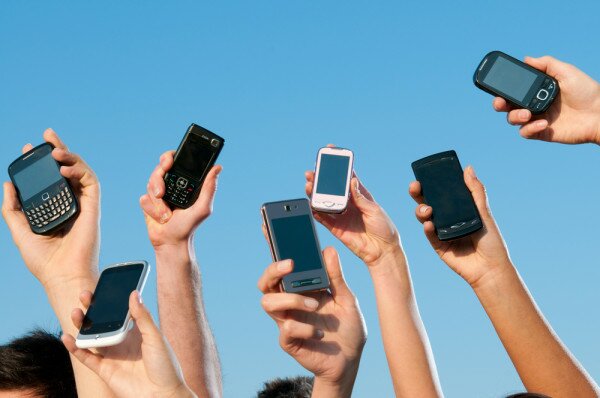 East African countries Kenya, Rwanda and Uganda have formalised a deal that will see roaming charges in Africa drop from September this year.
The Business Daily reports the agreement did not include Tanzania – which missed several talks leading to the agreement – and Burundi, while South Sudan will join later this year.
Maximum roaming charges in the three countries have been set at KSh8.8 (US$0.10) calling cost per minute.
"Subscribers travelling within the member states will be charged as local subscribers in the visited country network," reads part of the deal signed by the three countries, meaning roaming will only be required to pay the costs charged by the network in their host country.
Calling Uganda or Rwanda from Kenya currently costs between KSh17 and KSh25, with the high tariffs being caused partly by taxes.
Ministry of ICT cabinet secretary Dr Fred Matiangi is now calling on telecoms in the region to renegotiate their bilateral agreements so there can be full implementation by September 1.