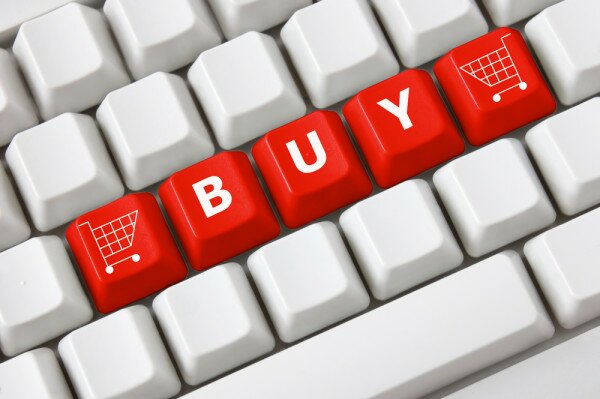 South African e-commerce technology company uAfrica has announced it is expanding to Nigeria with a trial Proof of Concept (POC) partnership with MTN Business customers, who will be able to develop their own online shops through uAfrica.com.
HumanIPO reported in May uAfrica secured US$1.5 million funding from bidorbuy.co.za and Andy Higgins, managing director (MD) of uAfrica.
The company has now announced plans to launch its services in Nigeria, Kenya and Uganda with key business partners established in these countries.
Higgins said: "uAfrica.com's goal is to enable 1,000 online stores outside of South Africa in the next 12 months. We have also identified Nigeria as one of our biggest markets in Africa and predict that in time they will outgrow South Africa and become our biggest market in Africa, so we're thrilled to have launched our pilot project to such an enthusiastic response with our Nigerian partners."
uAfrica.com said it is targeting Nigeria's SMEs specifically to support local entrepreneurial merchant startups within the market. Initially, the company said it will be offering basic online storefront services followed by additional services around payments, logistics and marketing support and will later launch a multi-channelled selling solution to these customers.
"An important element of uAfrica.com's basic product offering is the ability to trade via their mobile devices as research shows that many potential, first-time e-commerce customers will use their devices to first engage in the online retail environments," the company said.