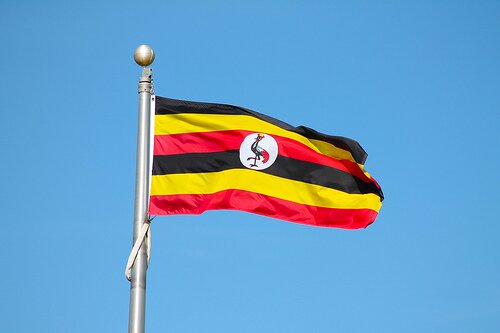 CC image coutersy of markwinnipeg on Flickr
The Mozilla Foundation will in the next two months have more than 100,000 people participate in learning basic internet use and other digital skills, the Ugandan capital Kampala earmarked as one of the starting points followed by New York, San Francisco and cities in India, Indonesia and several other African countries.
Dubbed the "Webmaker", the series of events will run through September 15 aiming to boost digital literacy skills, including computer coding, designing web pages, and creation of apps and videos.
"Digital literacy is as important as reading, writing and math in modern society," Mozilla Foundation executive director Mark Surman told AFP in a telephone interview.
"We set out with these parties to teach the world how the web works."
The events tie in with the "maker movement", which according to Surman "is the idea that technology should be something we all can take control of, not something that is given to us by companies".
"In the end the broad majority of people are going to have a computer in their hands or in their pockets in the next few years," Surman said.
"We need to make sure those five billion people understand what the web is now."