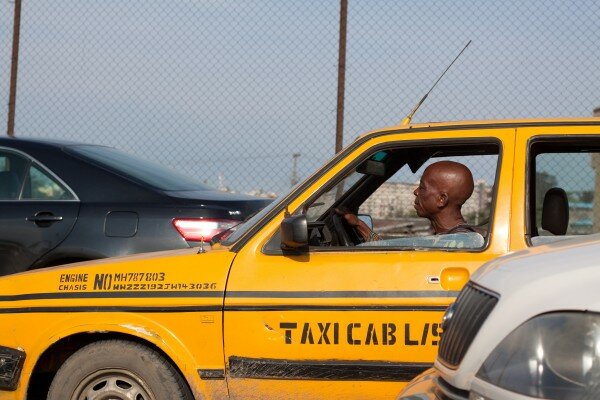 CC image courtesy of Goya Bauwens, on Flickr.
Easy Taxi Nigeria has launched a promotion which offers users in Abuja and Lagos a free ride on every two rides taken within a week.
Managing director Bankole Cardoso described the promotion as a way of appreciating its customers.
"Our users continue to show their loyalty and we are very appreciative of this because it encourages us to be better in terms of delivering consistent excellent service," he said.
"We have not only been receiving great reviews about this application, our database of users has continued to grow and we are very happy about this. Therefore, we are rewarding our users for their unrelenting support."
The company recently upgraded its application with new features and is focusing on more Nigerian cities as it continues to enhance taxi hailing experience of users in Lagos and Abuja.