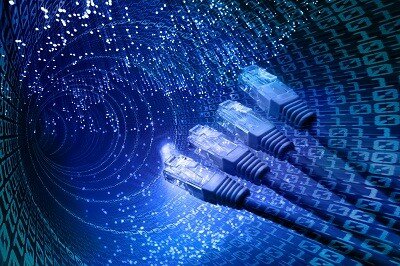 Telecom Egypt affiliate TEData will implement Egypt's broadband project, minister of communications and information technology Atef Helmy has announced, with the project to begin by mid-August.
Helmy said TEData will implement the project in four different areas across the nation with a total of 1,500 points, with a fifth area to involve other mobile companies.
The minister said this at a Sohour gathering organised by the ICT civil society organisations, including Eitesal, the computers and software sector at the General Federation of Chambers and the IT industry chamber.
He also announced the broadband tender results will be shown by mid-August and technical evaluation for five zones is currently in progress.
Helmy also said three buildings are to be opened at Maadi Technology Park with a capacity of 5,200 seats to provide around 20,000 new direct and indirect job opportunities in IT services exportation using outsourcing systems.