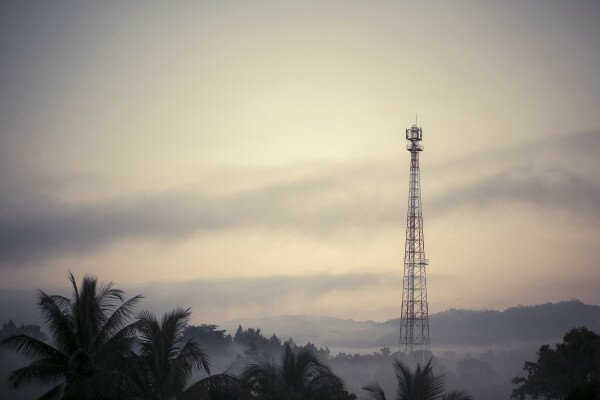 The underdeveloped mobile communications markets of the Democratic Republic of Congo (DRC) and Ethiopia are set to expand substantially in the next three to five years, mainly driven by growing infrastructural investment, a report by Frost & Sullivan has predicted.
According to the company's "Africa Mobile Communications Outlook on the Democratic Republic of Congo and Ethiopia", the two markets earned revenues of US$1.78 billion in 2013, which is expected to reach US$3.27 billion by 2018.
"While voice is still by far the dominant contributor to service revenue, data services and mobile money solutions are expected to fuel growth in the long term," said Frost & Sullivan information and communication technologies research analyst Lehlohonolo Mokenela.
"Data revenue will be driven by the increasing number of low-cost mobile devices in the market and the growing popularity of social media platforms. On the other hand, mobile money will grow in prominence as the number of Ethiopia and DRC's unbanked populations have prompted their respective governments to place financial inclusion at the forefront of their socio-economic plans."
Mokenela said mobile operators will need to consider more cost-effective network expansion strategies in the DRC in order to grow their customer base, especially in rural areas.
"Leveraging infrastructure-sharing models and using hybrid base stations can help operators lower their operational site costs and mitigate the country's intermittent electricity supply."
Image courtesy of Shutterstock.