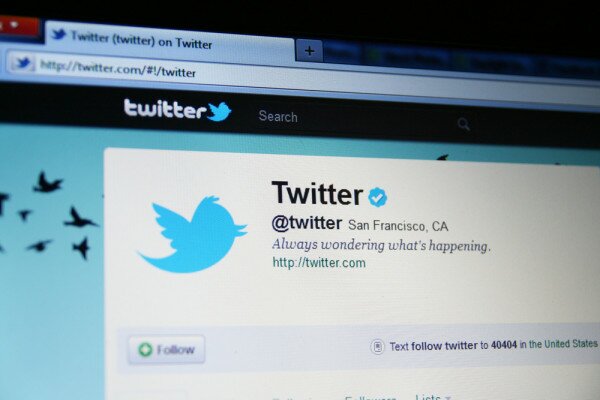 Twitter's second quarter report has revealed mobile accounted for 78 per cent of users and 81 per cent of revenues.
The company also reported second-quarter revenue of US$312 million, a 124 per cent increase from the year before, a performance better than the company's forecast.
Twitter's adjusted EBITDA increased to US$54 million from US$10 million, while the net loss widened to US$145 million from US$42 million a year ago, mainly due to higher stock option expenses. Adjusted EPS was a profit of two cents a share, versus a loss of 12 cents a year earlier.
Twitter's user base also reached 271 million monthly active users in the period, up 24 percent year-over-year.
"Our strong financial and operating results for the second quarter show the continued momentum of our business," said Dick Costolo, chief executive officer (CEO) of Twitter. "We remain focused on driving increased user growth and engagement, and by developing new product experiences, like the one we built around the World Cup, we believe we can extend Twitter's appeal to an even broader audience."
Image Courtesy of Shutterstock