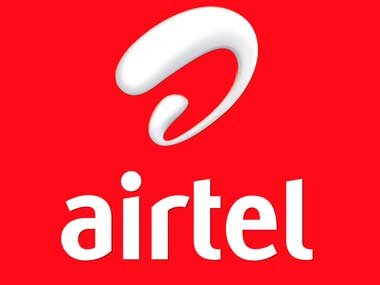 Airtel has become the first telecoms company in Nigeria to launch a data offering for Android devices.
The move, according to the network, is in line with its goal of making internet access affordable in Nigeria.
Maurice Newa, chief commercial officer, Airtel Nigeria, said: "At Airtel, we are positioned as Nigeria's number one mobile Internet Company just as we are committed to making life simpler, more enjoyable and really exciting for our customers. We understand that our Internet bundle for Android users will help increase productivity, boost personal relations, family happiness and business profitability."
To subscribe, Airtel customers are enjoined to dial *437# for the 2G Android Bundle or *438# for the 4.GB Android Bundle. The 2GB and 4.5GB Bundles, go for a rate of N2,000 and N3,500, respectively and are both valid for 30 days.